---
Logo Design
Making your business stand out from the crowd is no simple task
Win2Win is at the leading edge of customized logo design and branding. Intelligent marketing solutions are at the heart of everything we do: design of logos, brand creation, rebranding, website design, e-commerce sites and commercially focused, business software development.
We help many different sizes and shapes of company from established market leaders to small start up enterprises and for new businesses we offer a series of exciting packages that combine a design with either a website, e-commerce online shop or printed stationery.
---
A logo design is just the start of building a successful and recognizable brand. We will ensure it stays true to the company's values and intentions with a set of brand guidelines. Our service will also design the supporting graphics, stationery, website or e-commerce platform and the whole gamut of digital and print marketing assets. See how well designed brands present a strong and consistent theme across diverse marketing collateral in our brand case studies.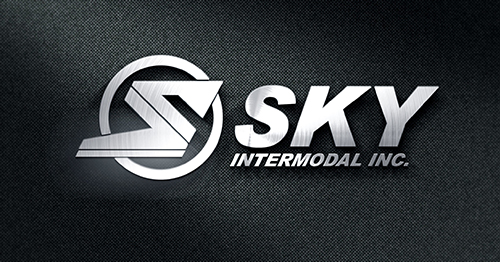 At Win2Win, we make logo and graphic design for businesses easier than ever before at affordable prices. Got questions? Give us a call at 847-813-6587 and we would love to assist your with your marketing and promotional needs in the Chicago area.
More Products