Are you looking to expand your Chicago trade show presence? Perfect! Let's take a look at some tips and tricks to assist your business or company.
Living in a world where everything is so competitive – especially in the marketing and advertising industries of Chicago, Illinois – it gets hard to stay on top the entire time. Because now that every clever, smart and ambitious individual or organization is making use of marketing strategies such as SEO, trade show conventions, social media, word-of-mouth advertising, internet marketing, paid advertising, etc. It almost makes it impossible for you to stand out in an already ambitious industry.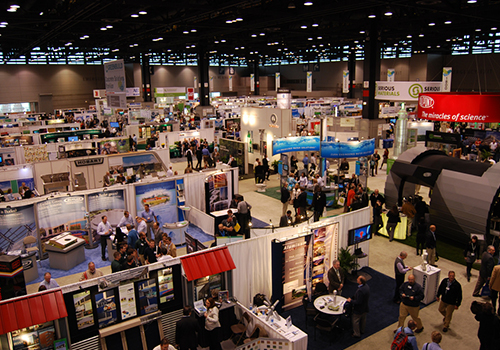 But not to worry. With the following unique techniques, you can make your presence at your Chicago trade show presence at a convention literally unforgettable:
SIGNPOSTING:
Signage, or posting signs, as we commonly refer to the concept these days, is one of the most effective and most-used strategies of marketing. This is because of its reachability towards people. Who can find it in them to ignore massive billboards and signs that are there in your face after every few seconds?
There are throng of people you can attract towards your convention, especially if your signs show a lot of variety. It is best to be set up by having showcases on both – the floors and the tabletops, however it is not necessary that you follow this arrangement as your signposting abilities can differ from occasion to occasion.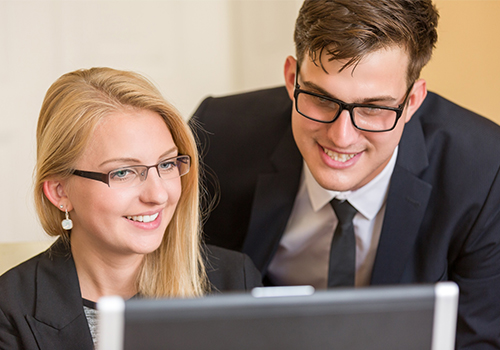 Signposting is ideal for marketing at a tradeshow convention because it sets up your essence and also attracts people towards your zone, all the while helping emit the presence of being proficient.
TABLECLOTH:
It doesn't have to be a tablecloth. It could be any fabric that could pass off as the merchandise of your product and/or service. Just make sure it has a logo that represents you especially, embroidered, stitched or printed into the fabric. It makes you seem proficient by concealing strings and boxes of advertising materials or giveaways.
Pro Tip: Maintain a strategic distance from a white tablecloth that can indicate mud or spills simpler than darker hues.
PRINTOUTS/FLYERS:
Just because handing out flyers, printouts and brochures seems like an old-fashioned method, doesn't mean it shouldn't be used anymore. It is still a remarkable way which tells people more about your products and services.
Make sure to hand out these materials before your big event, and it will ensure that you have a sufficiently huge number of visitors.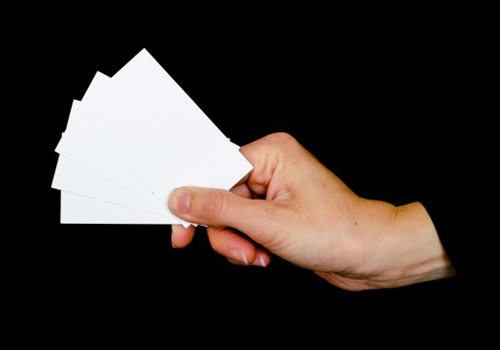 BUSINESS CARDS:
Contrary to popular belief, business cards are still alive – and very much popular! Just because you are handing out flyers and brochures of your services, it doesn't mean you should stop utilizing other ways to make your presence known to the people at your convention.
Pass out business cards to your conceivable new leads, that tell people all they need to know about you (but leave them wanting more). This will also give them the most immediate approach to reach you, so make sure the data is accurate.
GIVEAWAYS:
Don't worry: You're not bribing people. Providing participants with a component of fervor which will make them want to visit your corner is just a way of making your trades how more fun.

We hope you found these ideas on your Chicago trade show presence useful for you or your corporation. At Win2Win, we're ready to go with all of your trade show needs. You're ready for your big day now.