Promotional items and giveaway ideas can go a long way, especially for small businesses.
They can help provide these businesses with an edge over other businesses. If you are looking for the best promotional items, then you have come to the right place as Print1212 provides amazing promotional items for an affordable price.
Let's take a look at 10 very good promotional items and giveaway ideas for your small business.
1. Portable Golf Tool
It is portable, fun and an interactive tool for the office. You can send it to clients to empathize mutual trust and goodwill. The golf tool comes in various colors and can easily be designed to include photos, company logos and personal designs on its flags. It is a great promotional item which small businesses should send to clients.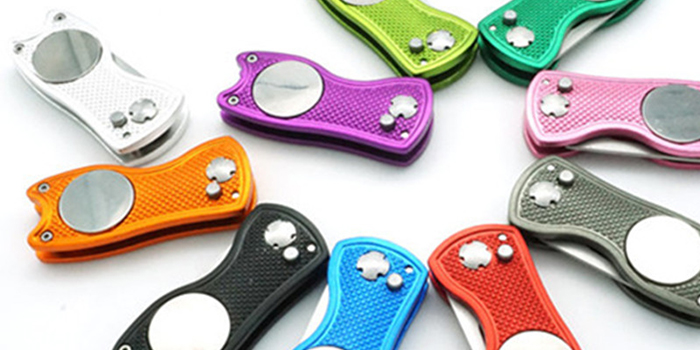 2. Character Rubber Ducks
These ducks aren't your average rubber ducks. They are sticky, gorgeous and fun. The receiver of the rubber ducks would be delighted to get their hands on them. Promote you brand with a character duck and send one to your top customers. It is a great gesture which will help boost sales and improve customer loyalty. Your brand can be imprinted on the rubber ducks as you please.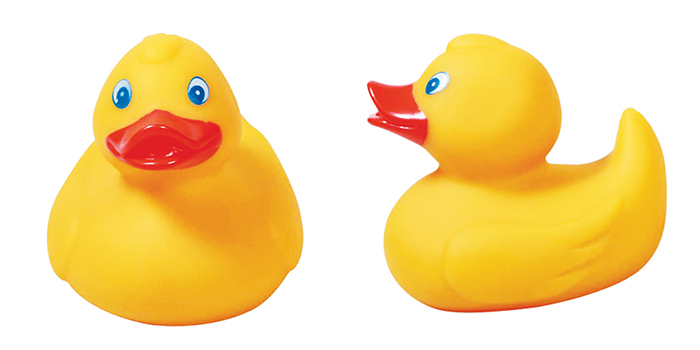 3. Reusable Lunch Tote Bags
A reusable lunch tote bag that is insulated is the ultimate promotional item and giveaway idea. Customers seem to love it. All have a bright colors. Due to its eye-catching colors, anyone would instantly see it which can help promote your brand as everyone would want to know about it and your brand.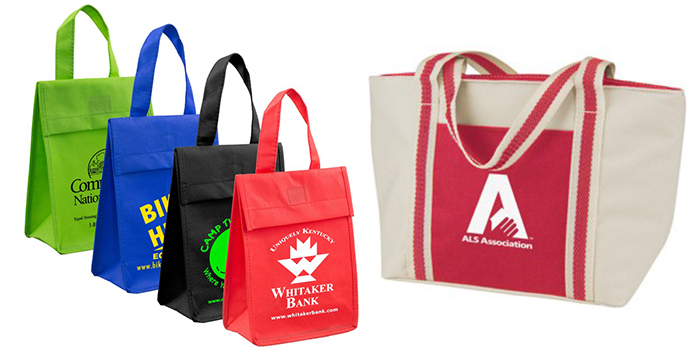 4. Stress Balls
Life can be stressful which is why a stress ball is just what everyone needs. The stress ball is perfect for your desk as Print1212 has designed it in such a way that it will always fit your desk no matter its size. Customers seem to love the stress ball and can't get enough of it. Just watch as how your clients get a squeeze out of it and talk to you. Comes in a multitude of colors. The topper is actually a microfiber cleaning cloth. While, the back of the stress ball is the perfect place for a logo and imprint.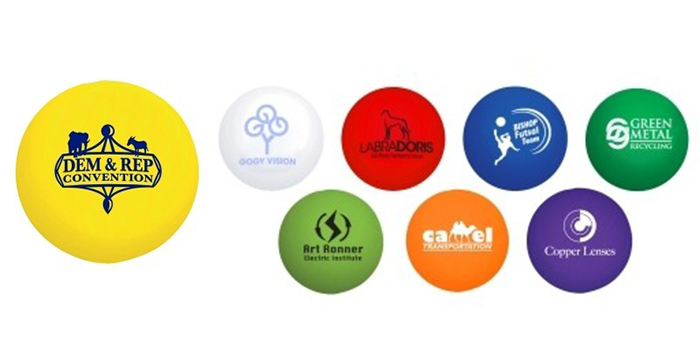 5. Etched Wine Bottles
Customers that are fond of wine will love the etched wine bottles. They are unique and create an impact which is the goal of promotional items. You can get it modified and have it packaged it the way you want to with Print1212 as it is a clear market leader in providing the best print services. It is extremely easy to customize the etched wine bottles in a way which will help promote your business.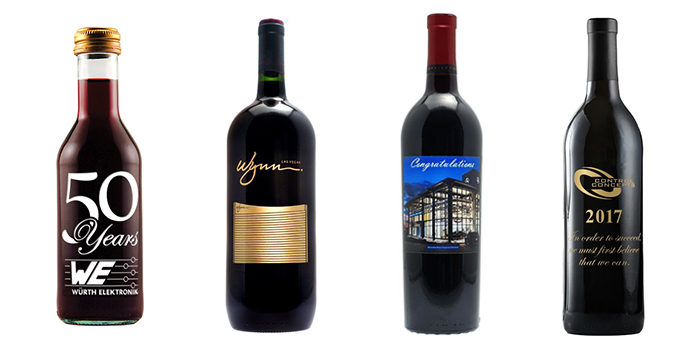 6. Phone Screen Cleaners
We are always on the phone. Hence, the phone screen cleaners are a useful and effective promotional item and the ultimate giveaway idea. They are small and can easily stick the back of the phone. Just peel it off to start wiping your phone screen and stick it back in. Every time that your customer takes out the cleaner, they would remember your company.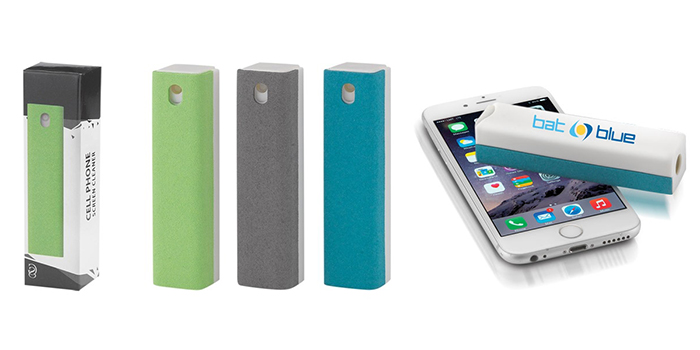 7. Printed Coasters
If you are looking for a way to get your brand out there then printed coasters are just what you need. You can customize the coasters in whichever way you want as per your needs. People love coasters and they are a great conversation starter.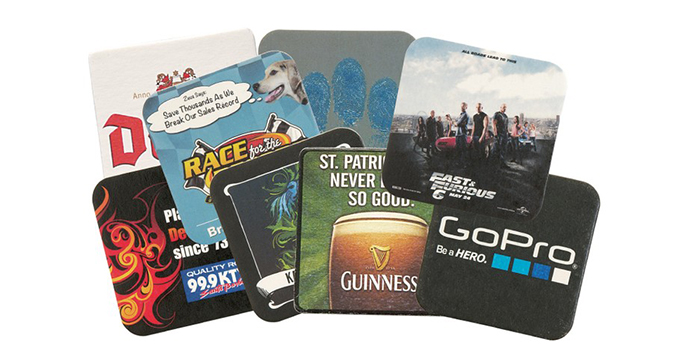 8. Trucker Hats
Trucker hats are simple and unique. You can have them printed anyway you want and customers can find them handy as it can get particularly hot in the summer. One can also get their logo printed onto the trucker hats.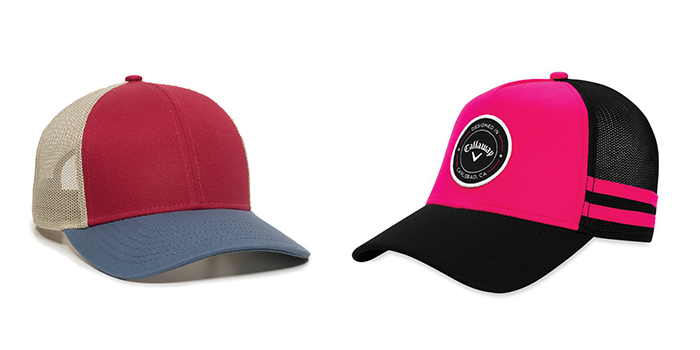 9. Color-Changing Sunglasses
They are the latest promotional item which every small business should send to their clients in order to promote their company. The unique glasses change color depending on the sunlight. They are ideal for trade shows and events.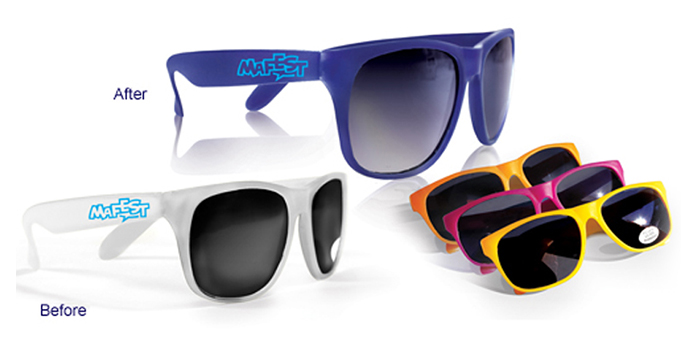 10. Customized Sneakers
Who doesn't love sneakers? Customized sneakers are the way to go if you want to take your business to the next level. You can include the logo of your company on the sneakers and market the business in a unique way.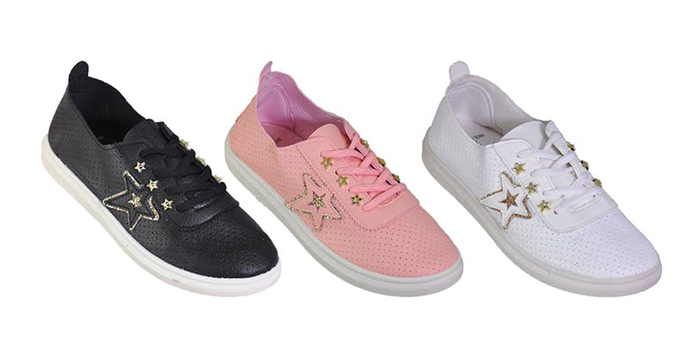 We hope you enjoyed this article on Top 10 Cheap Promotional Items and Giveaway Ideas for Companies. Remember, Win2Win and Print 1212 is your ultimate destination for all types of things from bags to office products. Check it out for some amazing deals.