---
10 Reasons Why SEO is Important for Business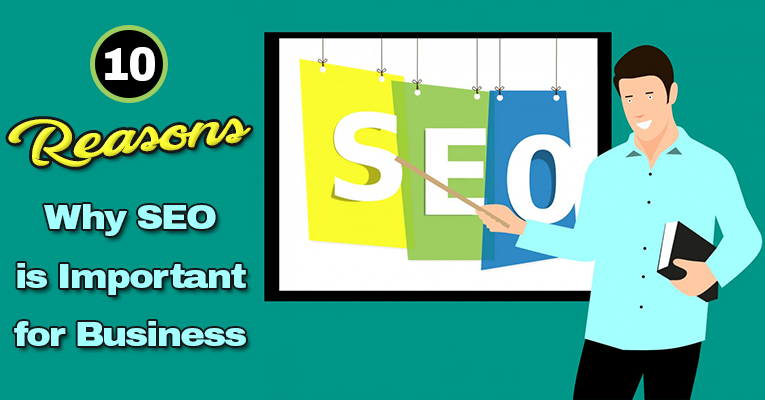 September 19, 2019
No Comments
248
You might be wondering exactly why SEO is important for business. Running a successful company these days can be a stressful job, especially when it comes to its marketing. This is why SEO techniques are utilized. Because of the advancement in technology regarding phones, tablets and computers; the internet has become an integral part of the world. It is a primary source for attracting customer's in the market which makes it necessary for businesses to remain present on online platforms and target traffic according to SEO techniques.
Here are 10 great reasons why SEO is important for business and how to utilize search engine optimization.
1. Your Customers always try to Locate You
Studies suggest that people who are searching for businesses in local areas are most often trying to find or locate the business to learn about the brand. Because of the customer's need to locate a business, it is important to develop mobile websites that are easy to navigate.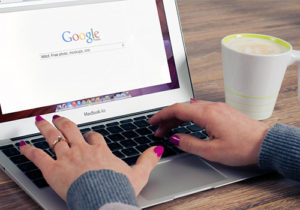 You cannot impose a lot of information on a searcher at once. Make sure you can provide enough details and contact information to locate you easily.
2. Developing Mobile-Friendly Site is a Necessity
Google has recently ranked Mobile-friendliness of websites as one of the most vital factors of website ranking in search engines. Nowadays, mobiles are in people's hands all the time, and searching up for a website is easy if looked up on a phone. If you do not have a mobile-friendly website, it might drive away potential customers because of the hindrance that might occur in opening a desktop website on a phone.
3. Consumers Prefer Local Businesses Before Others
Customers all around the world prefer to opt for their local businesses first, instead of national ones. This is because most of the mobile-using consumers see advertisements want to search through the ads connected to their specific zip-codes. Research has also found that the number of consumers who purchase from local businesses usually found the name from address or phone numbers totals up to 60 percent.
4. Online Reviews Develop Trust with the Consumers
You might have observed the growing trend of consumer reviews for brands and companies on their websites and on other social media platforms. For any business, it is important to get customer reviews as they are trusted upon by around 88 percent of the people. People research the internet and look for consumer reviews to make a better judgement about investing in your company or products.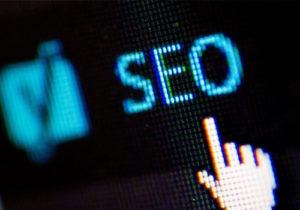 5. Page Speed
We all avoid pages that take more than three seconds to load; because of the fast pace of life and advancement of other speedy sites. Google algorithm ranks websites high based on their page loading speed because more and more users use the fast loading websites. When you own a business, it is important to check the loading time of your website to avoid trouble. Some measures you can take to improve speed of your site is to avoid using too many plugins, using only compressed images, reducing redirect numbers on your site and improving server response time.
6. Original and Unique Content Matters
You might have heard of the importance of unique content before, as it is an integral part of aa website's ranking. Just listing related words is not enough in these times. You have to incorporate keywords, develop interest of the reader in your content and give them just enough information to keep them engaged and also benefit them.
7. Social Media Matters
When it comes to mar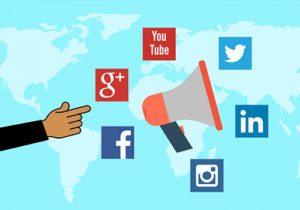 keting through websites, social media cannot be left out. This is because social media is used by 90 percent of the world's population and can help you in improving the SEO as well. Through social media, you can share your review, share to other platforms e.g. Facebook etc
8. Try to Use Long Tail Keywords
Your choice of keywords matters a lot when it comes to SEO rankings; which is why you need to go in detail. Using long tail keywords with three to four keywords in a phrase will help you in getting better results for your website.
9. Black Hat Techniques are Not a Good Idea
Black hat techniques that are illegal can lead you to a lot of trouble and loss. This may include invisible texts, swapping pages etc which can easily be caught and will not get you good results in SEO rankings. Legal methods are always more useful and more successful.
10. SEO is an Investment
SEO is not an additional expense, but it is an investment to make your business and website more successful and better ranked in the SEO search results.
Win2Win Website Design has offered 10 abundant reasons on why SEO is important for business. We hope our tips and ideas help you and your company succeed on the web!
Recommended Posts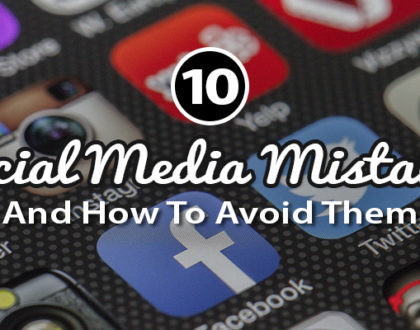 August 21, 2020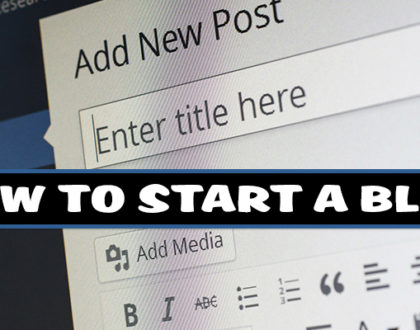 August 21, 2020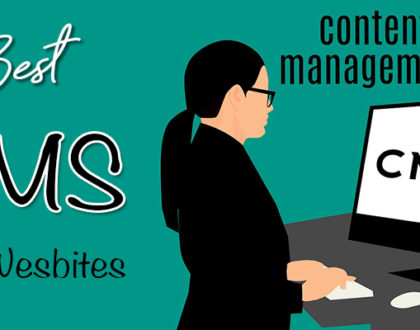 December 13, 2019