---
10 Social Media Mistakes And How To Avoid Them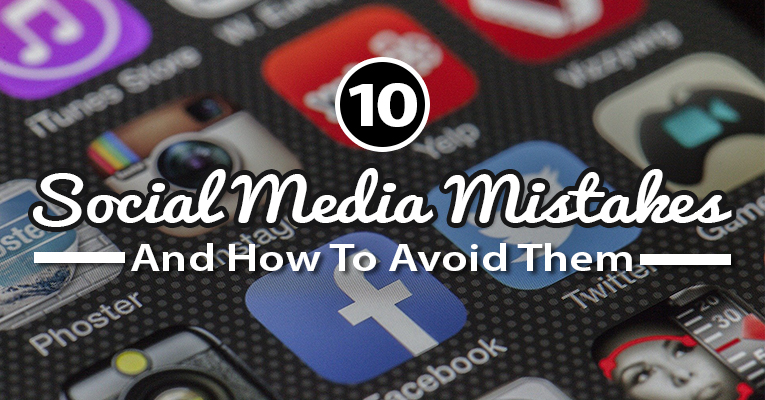 August 21, 2020
No Comments
185
There are certain things that you simply are not allowed to do on social media. When planning the social media marketing strategy, you must know what these are. If you ignore these, your business would be unable to succeed online. Since social media has become an integral part of our lives, you cannot afford to make these mistakes. Read on to learn more about social media mistakes.
10. Over-Promotion
When it comes to using social media to promote your brand, you are not allowed to go overboard. Being overly promotional is a huge turnoff. This means that your content should not solely focus on what you have to offer. Studies reveal that people get easily annoyed by brands that over-promote. It drives them to give the brand an unfollow.
To avoid over-promotion, you should follow the 80/20 rule. It suggests that 80% of the content should be non-promotional and the remaining 20% can be CTAs (Calls To Action). Make sure to post quality content. You can learn more about relevant content by taking advantage of Facebook Page Insights and going through Instagram Explore. Twitter has trending hashtags that you can also check out.
9. Not Responding To Complaints/Comments
Being unresponsive to complaints/ comments only further frustrates people. 1 in 4 people get annoyed when a brand does not respond to them. If you do not respond to fans, they will end up unfollowing you. At the same, it is not a good idea to argue with trolls. It makes your brand appear unprofessional. However, it does not mean that you should ignore legitimate concerns, questions, or complaints.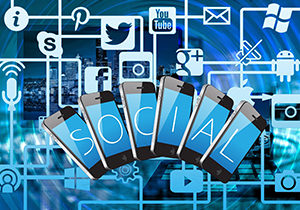 To avoid being unresponsive, you should not immediately delete negative comments. Instead, it is better to respond to each comment positively. To follow this advice, you would need to be patient with your followers. Communicate with users to find out how you can help them. As for persistent trolls, you do not need to give them the time of day.
8. Undefined Social Media Objectives
Nothing sends a negative message like undefined social media objectives. Without goals, it is impossible to evaluate the performance of the social media marketing strategy. Goal setting is vital for social media success. However, there are still many businesses that fail to establish social media goals.
Setting clear goals not only helps ensure that the strategy is successful, but they also work as defined metrics for measuring the performance of your social media marketing strategy. To avoid sending a wrong message, establish goals that are aligned with the overall business goals. Create SMART (Specific, Measurable, Attainable, Realistic, and Time-specific) goals.
7. Not Using The Correct Social Platform
If there is one thing that you should know about social media, it is the fact that not every platform is created equal. Each platform attracts a different audience. You must use the right social media platform to avoid wasting resources on the wrong platform.
Focus on the platform that generates the highest return. You should not promote everywhere and instead should only stick to the platform where your target audience is.
To avoid using the wrong social media platform, you need to conduct proper research. Learn more about your target audience and find out which platform they use. This is where surveys, polls, and reports come in handy. They provide you with valuable insights about your audience.
6. Not Posting Enough Pictures
As humans, we are drawn to images more than words. The saying "A picture is worth a thousand words" could not be truer when it comes to posting content on social media. Visual content is more likely to get noticed and shared. It is a lot easier for people to connect with pictures. Thus, to attract people to your brand, you need to upload more picture-based content. Besides, photos today are of high-quality. You can easily capture the message through a picture.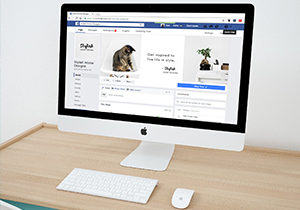 To avoid the habit of not posting enough pictures, you should add images with every other online post. It does not matter if the post is text-based or not, you still need to insert pictures to get your brand recognized.
5. Infrequent Posts
If you want to keep your target audience hooked, you have to post consistently. It will allow the brand to grow online. Now, when posting content consistently, it does not mean that you should compromise on quality. On the other hand, posting too much harms your brand image. Instead, you need to post content that is of high-quality and resonates with your target audience.
To avoid infrequent posts, you should dedicate a day every month for mapping out when to post on social media. You can create an excel spreadsheet that covers the content you want to post online.
4. Irrelevant Content
There is a reason why people follow you and that reason is content. If you post irrelevant content, people get discouraged to continue following you. One needs to upload content that is worth sharing. Nobody has the time to read or go through irrelevant or boring content. It would simply get ignored. Hence, there is a need to create content based on the platform since people have different expectations on each platform.
To avoid posting irrelevant content, do not post content that is not worthwhile. It would only add to the online chatter. There is no need to add noise. Only post content that adds value. Always conduct a re-share test to determine whether the content is worth sharing or not.
3. Boring Heading
Taking a step further from the above mistake, boring headings are an inexcusable offense. You cannot add boring headings and expect people to read what you have to say. Since the headline is the first thing that people read, it has to be interesting. It does not matter how great the content might be, if it has a boring title, people would not be bothered to check it out.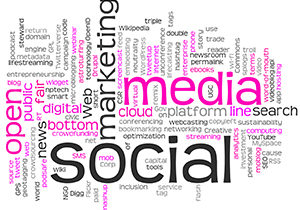 To avoid writing boring headlines, you should analyze the headlines before you post something on social media. You can use a tool like Co-Schedule to analyze the title of your post. It ranks titles based on keyword strength, emotional resonance, and character length.
2. Not Monitoring Trends
Social media is constantly evolving. If you want to stay ahead of the competition, you need to monitor the latest trends. Find out what everyone is talking about and join the conversation. If you do not monitor what is going on, people will find the business to be outdated.
To avoid this mistake, you should evaluate what people are talking about by conducting keyword searching, reading the news, monitoring trending tweets, and the like.
1. Not Measuring Your Results
After investing so much of your time and money on social media, you cannot afford to not measure your results, which may one of the biggest social media mistakes. To avoid the habit of not measuring results, you should regularly use tools like Twitter Analytics, and Facebook Insights. There are plenty of third-party tools out there that allow you to measure conversion and social traffic including Google Analytics.
Conclusion
Once you have gone over this post, you will be able to avoid the most common social media mistakes and will be able to correct them. We at Win2Win suggest to bookmark this page to ensure that you never repeat these mistakes ever again.
Recommended Posts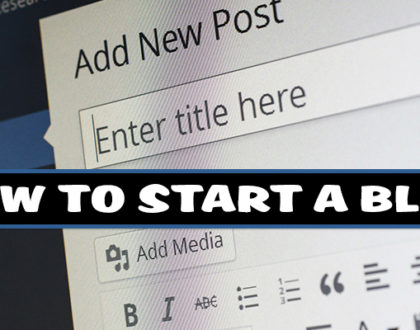 August 21, 2020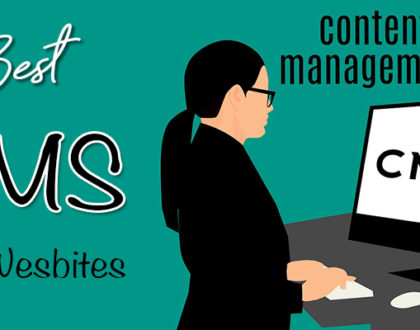 December 13, 2019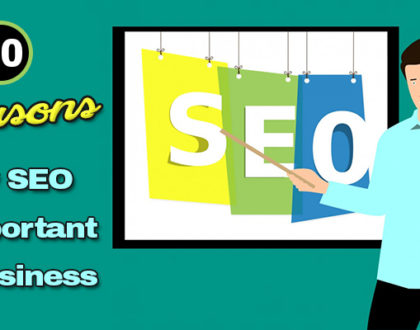 September 19, 2019