---
How To Start A Blog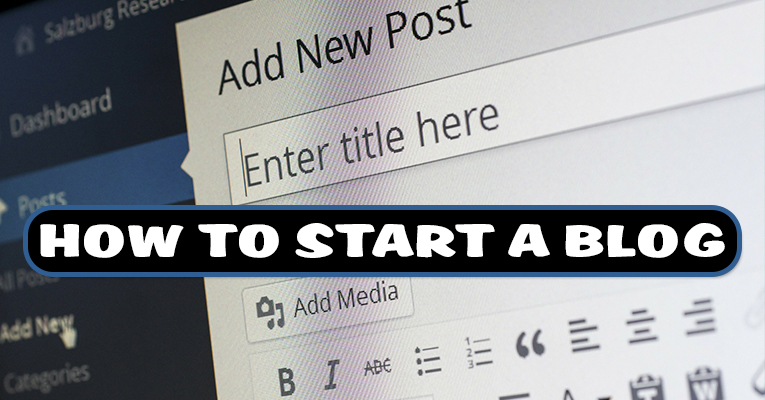 Win2Win dives in to assist you on how to start a blog. Are you planning on starting a blog and want to take it to the next level? Then, this post is just for you. It aims to educate you on kick starting your blog. Whether you are wanting a blog and article posts for personal or company reasons, we'll give you some tips. If you have an idea about why you want to start a blog, you have already taken the first step. Content is crucial for online success. After you have learned about how to start a blog, you will be able to achieve a wide range of business goals as mentioned below.
• Boost the organic and SEO rankings.
• Increase online traffic.
• Establish brand authority.
• Boost customer engagement.
• Drive leads and sales.
However, creating content alone does not allow you to achieve the above mentioned objectives. The following steps will help the business/ individual start and establish a blog.
1. Creating a Solid Foundation
Before you start typing and sharing content, it important that you first lay a foundation. To set a solid foundation, you need to choose the right platform. Although there are plenty of options available, WordPress stands out. It is one of the most popular CMS (Content Management System). Over 35 percent of websites use WordPress. It offers limitless possibilities. If your website is already hosted on WordPress, you have taken the right decision. All you will need to do is set up the blog. It might also be a good idea to hire a freelance developer to help you out. WordPress is the best choice because it provides useful integrations, plugins, and resources to users.
2. Focus on SEO
Every successful business knows the importance of SEO (Search Engine Optimization). It is of critical importance. Search engines such as Google have algorithms in place that find and rank websites including blogs.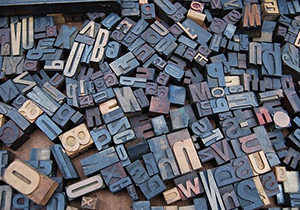 What this means is that when someone searches for a related topic, your website would appear. As mentioned above, blogging helps boost website traffic. But, after you have learned how to start a blog, you will come to realize that simply writing a post does not boost traffic. This is why SEO needs to be leveraged. It should be the backbone of each post you want to publish. Once again, WordPress plugins prove useful when it comes to expanding your website's functionality. They do all of the heavy lifting. The following plugins should be used when creating a blog.
• Google XML Sitemap: To ensure that Google finds your blog, you need to insert this plugin. Once you have submitted your sitemap, Google would crawl your blog to look for content for indexing.
• Yoast SEO: Another popular plugin that you need to use is Yoast SEO. It deals with technical optimization of your blog. It is completely free. There are also extra features that premium users can access. Yoast will provide you with tips on how to optimize the post when you are publishing a post.
3. Produce Viral Content
When it comes to blogging, everyone knows the value of content. The saying "Content is king" could not be more appropriate. There is a lot that needs to be considered when producing valuable content. It is just as important as SEO. Here is what you should know.
Post-Level SEO
To direct your efforts towards producing the right content, SEO keyword research is necessary. By conducting SEO keyword research, you can rest assured that your blog would appear in search engines. Before you craft a post, you need to compile a list of relevant key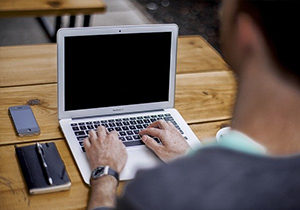 words. For instance, if you plan to start a blog about home cleaning products, the following keywords would be relevant.
• How to create a cleaning spray
• DIY cleaning spray
• Organic products for cleaning
• Natural cleaning products
To incorporate the above keywords, you need to think about how you can highlight your products. Google Keyword Planner is a powerful tool that you can use to find out which terms are most searched for a topic. Create a variety of titles to incorporate each keyword related to your business. Make sure to use 20 to 30 relevant keywords in your post. Add keywords in the opening paragraph. When it comes to running a successful blog, you need to know where to place the keywords such as the following.
• The meta description
• In the H1 (Sub-header)
• Alt tags on images
• Sprinkled throughout the post
• The opening and closing paragraph of each post
• In the headline
• In the URL
Do not forget to install the Yoast SEO plugin to improve SEO for each post.
Content Calculator
Once SEO research has been completed, you will need to use a content calendar. It provides a road map for when you should publish content. It will need to be updated regularly. When you are in the mood to write a post, you can use the content calendar to find out what needs to be written.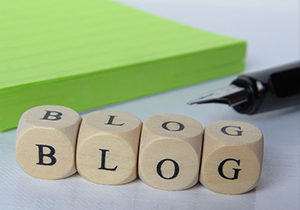 How Often Should You Post Content?
An important question that needs answering is how often should content be posted. According to an analysis by Hub Spot, it was found that the more one publishes the more traffic is generated. However, you cannot stray from the blog objectives. Before you start posting content whenever you have the time, keep in mind that quality is more important than quantity.
Blog Post Formatting
Finally, when writing content, you need to know how to format the posts. By formatting the posts, you get to encourage others to read your content, share it, and engage with it. The following guidelines will prove useful.
• Make sure that the content is easy to read. People should have no trouble digesting the information quickly.
• Provide social sharing options.
• Avoid density by shortening the paragraphs and breaking up the content.
4. Keep Promoting
After you have posted the content, it is time that you start promoting it. Promote your posts by sharing them. Promote the content as soon as you publish it. Each new post should be shared on social media platforms such as Pinterest, Instagram, Twitter, Facebook, and the like. Do not forget to send subscribers an email at least once a month to keep them hooked. You can even schedule the shares by using Hoot Suite. It is a social scheduling tool that allows you to schedule content sharing.
5. Review Your Efforts
Once you have posted your content and have promoted it on various platforms, you need to review your effort. Dedicate some time every month to analyze what worked and what failed. This is where a Google Analytics account comes in handy. It allows you to analyze all your efforts. You can connect it to your blog to analyze daily conversions, visitors, and more.
So What Are You Waiting For?
Start your blog today by taking advantage of the information provided in this post. Win2Win truly believes that there is no better time to start blogging than the present. Establish your foundation, create content, promote it, and analyze your efforts.
Recommended Posts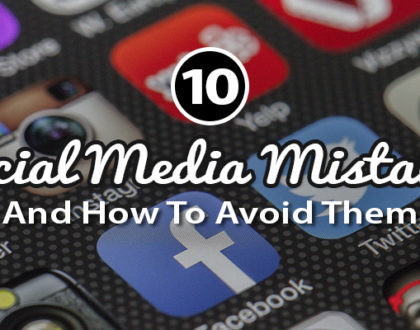 August 21, 2020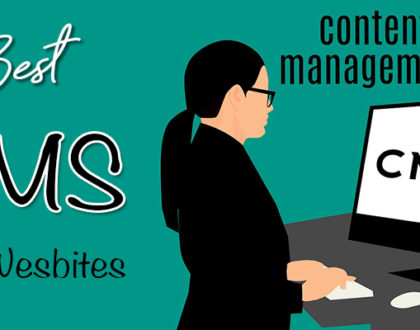 December 13, 2019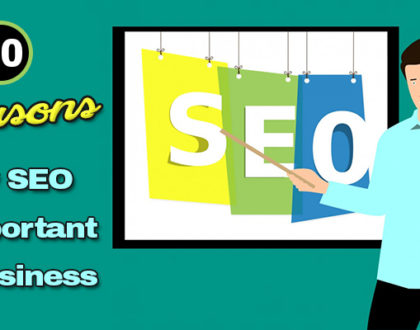 September 19, 2019