---
Best CMS for Websites (Content Management System)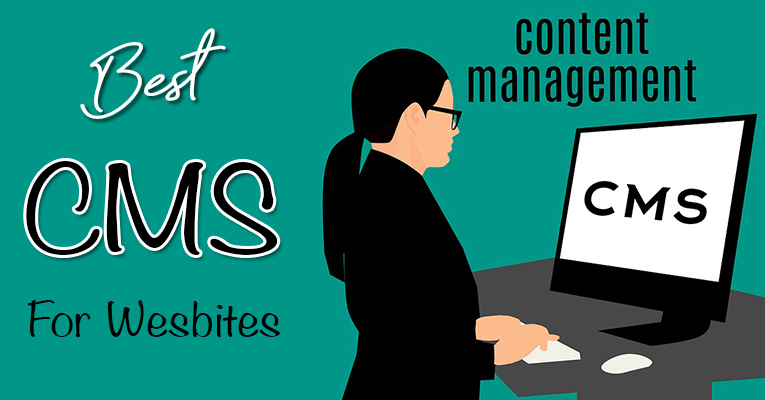 Looking for the best CMS for websites? Those days are gone when only people who had coding skills or large corporations could create a website. With plenty of website solutions available, anyone can have a website. This post looks a the best best CMS for websites such as WordPress, Drupal, Joomla, Shopify, Wix, Magento, and SharePoint. It will help you choose the right CMS for your website. Create a modern-looking website in no time using any of these content management systems.
What Is CMS?
Before discussing the best content management systems, it is crucial to first understand CMS in general. In simple words, it is a software application which manages and also creates digital content. There are 2 types of content management systems.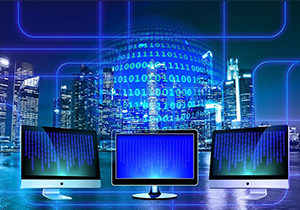 • WCMS (Web Content Management Software): Anyone can use the powerful tools provided by a WCMS to manage and even create digital information for their website. There is no programming knowledge that is required for using WCMS.
• ECMS (Enterprise Content Management Systems): Manage, create, and share different types of content such as product information, surveys, documents, and more using an ECMS.
Normally, WCMSs are available for free or cost a few dollars for subscription. There is no need to have any coding knowledge to use it. Moreover, the majority of WCMSs tend to be easy to customize and are user-friendly. However, keep in mind that there are more complex and expensive solutions that are available. These would require knowledge and even training to make the most out of. But, they also offer greater security and flexibility. So, let's find out which CMS suits your needs best.
Now, let's take a look at some best CMS for websites:
1. WordPress
WordPress is the most commonly used option when it comes to running a website. It offers a host of benefits and great functionality. The best part is that it is a free open source platform which does not require any coding knowledge. Moreover, WordPress provides its users plenty of plugins which cover just about every aspect of your website needs. Ever since this CMS was released in 2003, it has quickly become a leader. Furthermore, WordPress is based on MySQL and PHP. This allows users to access a bunch of tools to create a website that perfectly meets their requirements.Add images, videos, written content, and more using WordPress. There are also third-party themes that are available and some are even free. These themes help give your website a unique touch.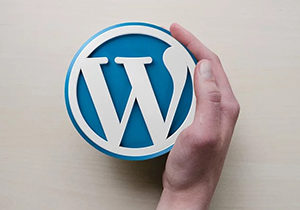 2. Drupal
Drupal provides many benefits such as a wide range of plugins, customization, flexibility, and powerful functionality. It is a popular content management system. However, in order to make the most out of Drupal, users need to have an advanced knowledge of modification and installation. It is considered to be more advanced than Joomla and Wix. MTV UK, NBC, and BBC are just some of the websites that use Drupal. It is a free CMS. It allows you to change the appearance of your website instantly. Bring your website to life using Drupal. If you have to manage a huge amount of content, then Drupal is your best option.
3. Joomla
Joomla offers its users a dashboard that is highly intuitive. It is easy to use and has plenty of third-party integrations which make setting it up simple. Customize the elements on this open-source platform to transform the look and feel of your website. It allows you to do just about everything on your website.
4. Shopify
If you are looking for an ecommerce site builder, then Shopify is just the CMS you need. It is highly intuitive, has an app store, and is easy to use. Enhance your ecommerce site using this solution to take your business to the next level. With thousands of third-party apps on its app store, you can easily improve your website.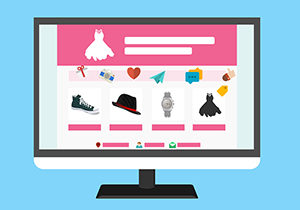 5. Wix
Chances are that you have come across Wix as the CMS can be found advertising on YouTube. It is one of the most easy to use CMS platforms out there. The intuitive interface of Wix makes it easy for you to create and manage your website. Moreover, the simplistic plugins allow for better integration of your site.
6. Magento
Retailers such as Nespresso and Samsung rely on Magento to do all their heavy work. Even small ecommerce sites use Magento to enhance their user interface. However, this CMS platform requires coding skills. Its highly customized capabilities make it a popular option.
7. SharePoint
Workflow applications are used by SharePoint to offer website owners advanced security features. It is an extremely popular website-based collaboration system that allows its users to take advantage of their information. Automate your workflow processes using SharePoint to make every task a lot easier.
Let's admit it, we are partial to WordPress due to its ease of use and high level of customization. Meanwhile, CMSs will allow you to design powerful websites and that's why they require much more technical knowledge. The best advice is to work out what you want to achieve, then match the tool to your skillset. Let's hope this list of the best CMS for websites helps you out a little.
Recommended Posts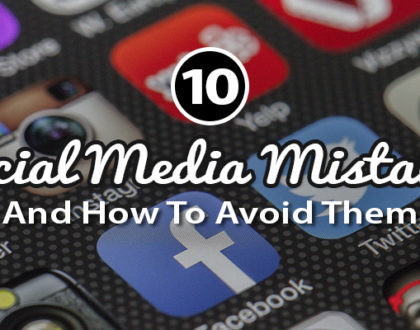 August 21, 2020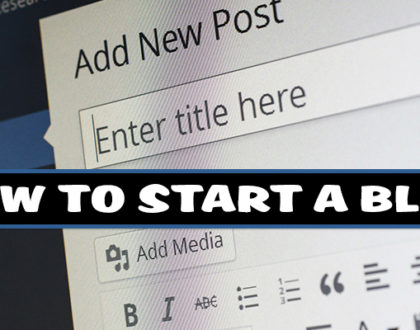 August 21, 2020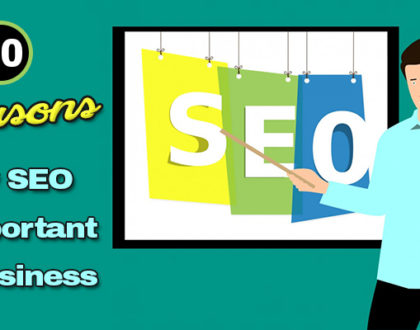 September 19, 2019